Real estate agents have experienced a huge change in homeowner's & buyer's behaviors over the past decade. Homebuyers are beginning to buy houses in a different way usually beginning with online market research and a clear vision of precisely what they want out of their future home. Real estate buyers look for properties online on channels like Reddit rather than contact a real estate agent. For this reason, the way you market yourself online is incredibly important. A study from the National Association of Realtors showed that 92% of buyers use the internet to begin their house hunting quest, proving the need for realtor online advertising.

Market Yourself Using Zillow
The National Association of Realtors (NAR) states that 90% of homebuyers house hunt online. As the largest real estate website with more than 195 million visitors per month, Zillow is the first place you need to be. Zillow Premier Agent is Zillow's platform that lets you advertise on local Zillow and Trulia listings. We estimate that for every $1 you spend, you'll earn $2.60 in commissions.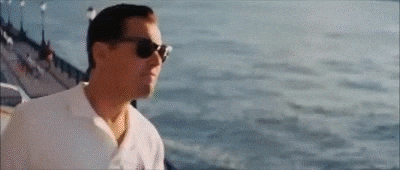 Stay In Touch & Win Client Loyalty
Remember that every client you work with is potential for future work, every client somewhere in the future will either recommend a real estate agent to a friend or need one themselves.
Treat each client throught your entire business relationship with respect & provide them with the best service you can. Remember, Jenny, who is now looking for studio rental is tomorrow's vice president and, in a couple of years down the road, a CEO looking to buy a brownstone because she and her partner are expecting their second child. And if she isn't, she may know someone who is.
Stay in touch throughout the year and gain client loyalty & respect by remembering their birthdays, congratulating them on promotions and career success.
Form a lasting relationship with your clients by accumulating their business card & email for regular newsletters & future inquiries, follow them on Instagram, Facebook & LinkedIn.
Many people use their regular accountant, doctor.. they should also keep using their realtor! If you ask for loyalty early on and then deliver, they could be with you forever.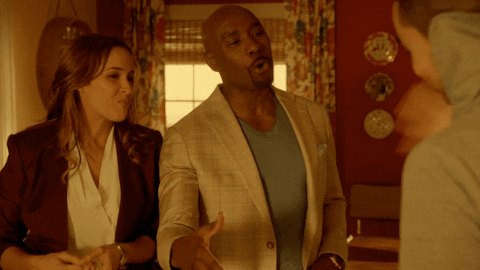 Provide a Complimentary Moving Truck 
A complimentary moving truck, available for use by clients who buy or sell a home. This is just another reason for clients to use YOU as their real estate agent rather than your competition. Offer the truck for use to nonprofit organizations. It's a moving billboard, and no other agent in the area offers a moving truck. It gets lots of attention. Strategically park it in high-traffic areas when not in use. When events are in town that cater to homeowners, such as a home show or boat show, your moving truck should be there.

Dress For Success
Upgrade yourself. Realtors are often judged by their appearance. The more professional you look physically the more professional you are to your peers. Observe how your higher-end clients dress. Eliminate slang and inappropriate words from your speech patterns. Attend events, eat at restaurants, and go to hot spots where your ideal clients would be. Remember, people love to work with people that are just like them. Have a professional headshot done that shows you in your best light and invest in quality business cards.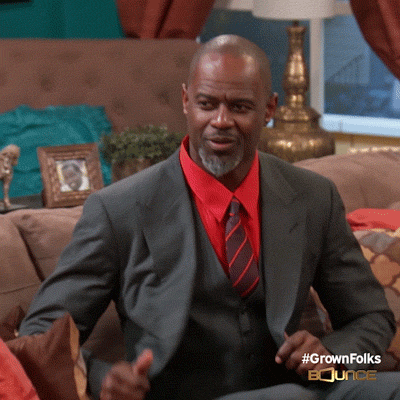 Online advertising 
Online advertising is crucial to your success. When people in your area search for "best real estate agents in my area" on Google you want to be the first name to come up and accumulate as many real estate owners and buyers as you can. If you have a limited advertising budget we advise you to start with Google advertising as it is the most used search engine in the world! A good solution for Google ads specifically is Agraba. You can do Google Ads yourself without having to study for 2 days, the platform shortens the process as long as you type in your business name, location, and profession. Choose from a list of search terms and ready-made ads. It's still in its early stages but it works well. They even offer a free 7 day Google ads trial to try out their features. 

Social media
Social media marketing for real estate agents is not only useful for attracting real estate owners and buyers but is helpful in ensuring they keep coming back. Social media sites encourage customers to comment on their interactions with your real estate business, which can help gauge their satisfaction.
Post

new or existing listings,

Team bios (if you run a real estate brokerage).

Case studies.

Relevant

blog

posts.

Success stories.

Anything else you think people are interested in.

Instagram works best with a certain color theme. Make sure to set a unique design layout.

Hire a photographer to photograph the houses you sell in an aesthetic way.

Post photos of house interiors.
Post photos of happy families in front of the new house they just bought/sold.

Most people's idea of a serious realtor involves a suit so be sure your profile picture is of you in a suit a well as any other posts you are in.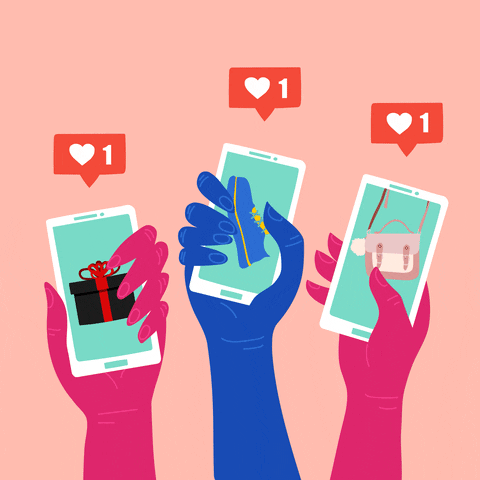 Networking
In a business as relationship-driven as real estate, you need to be traveling in the same circles as the people you're looking to engage with as clients. So get yourself to a networking event. Remember that real estate networking is about engaging. Try to engage in conversation with as many people as possible and exchange business cards with anyone that you speak with. Think of these events as opportunities to learn about new market information and new strategies your colleagues are using. This is a great realtor marketing tip not only for expanding your network but also for strengthening your knowledge of the real estate market and introducing new marketing strategies.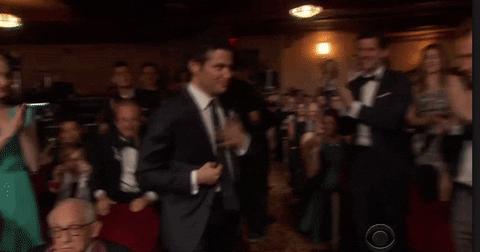 Put Up A Real Estate Website
Building a website is the first thing most businesses do to promote their online presence.  Think of a website as internet real estate. Owning part of the internet is an important investment and a good step towards successful digital marketing for real estate agents. Your website is the cornerstone of your online success.
Be sure to include aesthetic pictures on the homepage of your website.

Hire your photographer to take a picture of the happy family in front of the house they are selling so that a future buyer can imagine himself/ herself buying a house and hiring you.

If you are part of a team of real estate agents put up an about us section on your website.

Studies show that the more clients relate to you or feel like they know you the more trustworthy they are towards you.

Mobile internet use has surpassed desktop computer use. Make sure your website is accessible in most mobile formats
Your website should generate not only clicks but actual leads. Users that will eventually become clients. Drive your users to become clients by using clearer call to action buttons than "click now" Go beyond catchy phrases by highlighting the benefits of subscribing to your updates (such as regular and timely market and listings updates), designing strategic graphics and layouts that lead the viewer's attention to a contact form, free "Gifts",  (an e-book or a market report, for example) .
Check out a few realtor websites examples below.
Though having a website is crucial for obvious reasons, remember, just as selling a house without putting up signs or advertising the sale is ineffective  – so is having a website without advertising it online.

 Email marketing 
Digital marketing for real estate agents is done with email marketing. Email marketing means accumulating clients email and sending them a newsletter every week for the marketing purpose of constantly reminding them of your existence. Email buyers the houses that have sold or are selling, you can also tell them about events you are having, Share your stories and more.
email newsletter templates or layouts? No problem!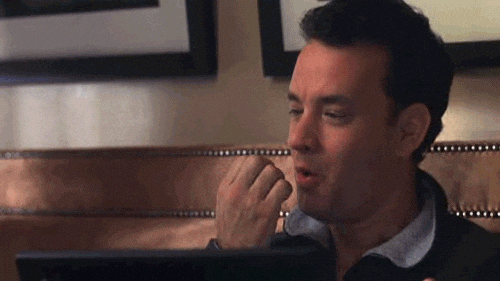 Keep promoting your real estate agent business online & offline and you are sure to see results! Good Luck and Good Real Estate Agent Marketing!
Have any other tips you think we missed? Comment below to let us know. Don't forget to follow us on Instagram, Facebook & Twitter @agraba to get more small business marketing tips &  new blog updates!